DR. VICTOR Botanical Extracts is a new Namibian company that produces an Anti-aging evening oil, using only organic certified products. It was founded by Dr Victor, a medical practitioner with an interest in dermatology.
Our company philosophy is to provide a brand that has researched support of its ingredients. The product is created under GMP conditions and aseptically.
Ingredients are sourced from organic certified companies in SADC.
We aim to increase knowledge of African, organic skincare resources through customer follow-up and long-term engagement.
*GMP – Good Manufacturing Practices
*Aseptic – free from pathogenic microorganisms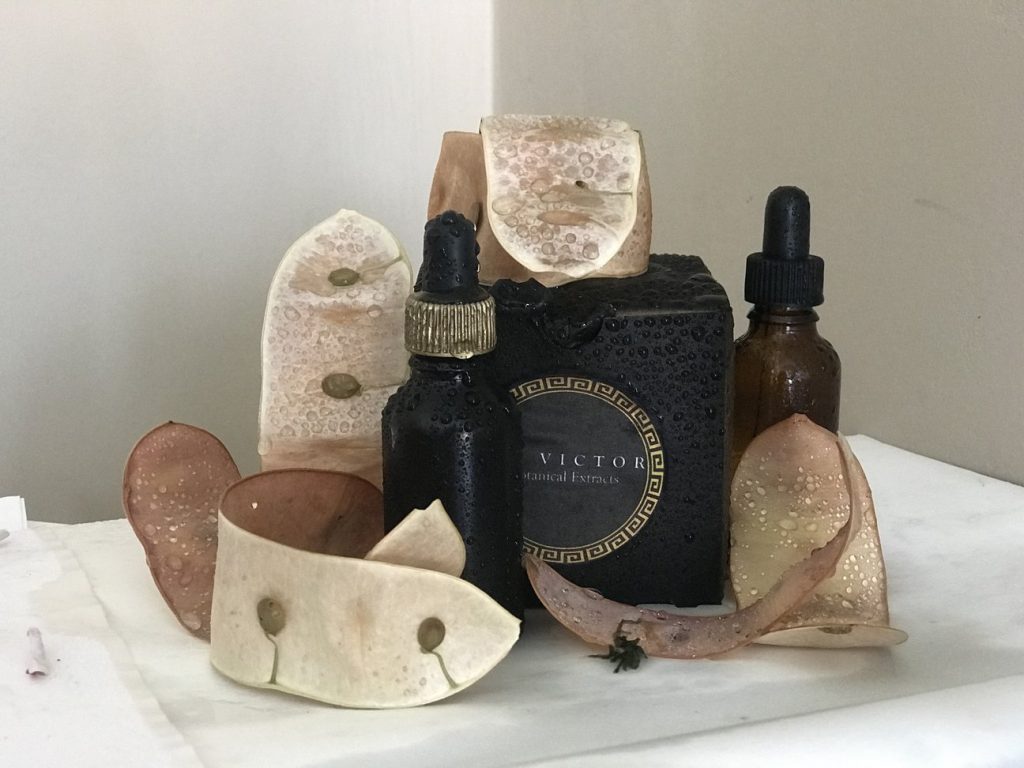 Business Activity
End-Products Manufacturer
Products Line(s)
Anti-aging Evening Oil
Contact Details
Contact Person: Cristy Victor
Phone: +264 (0)81 845 1820
Email: cristypvictor@gmail.com
Website: www.Drvictorbotanicalextracts.com
Follow Us: