DR. VICTOR Botanical Extracts is a new Namibian company that produces an Anti-aging evening oil, using only organic certified products. It was founded by Dr Victor, a medical practitioner with an interest in dermatology.
Our company philosophy is to provide a brand with researched support for its ingredients. The product is created under *aseptic conditions and meet *GMP standards. Ingredients are sourced from organic certified companies in the SADC region.
We aim to increase knowledge of African organic skincare resources through customer follow up and long-term engagement.
*GMP – Good Manufacturing Practices
*Aseptic – free from pathogenic microorganisms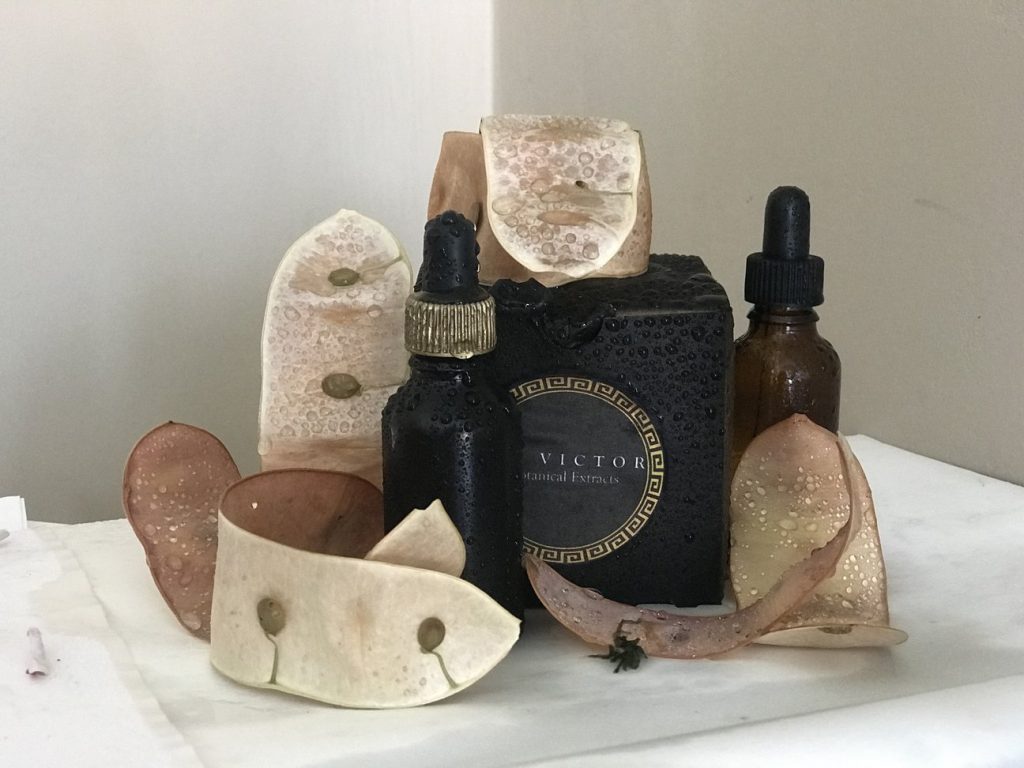 Business Activity
End Product Manufacturer
Products Line(s)
Cosmetics
Contact Details
Contact Person: Cristy Victor
Phone: +264 (0)81 845 1820
Email: botanicalextracts@mail.com
Website: Drvictorbotanicalextracts.com
Follow Us: