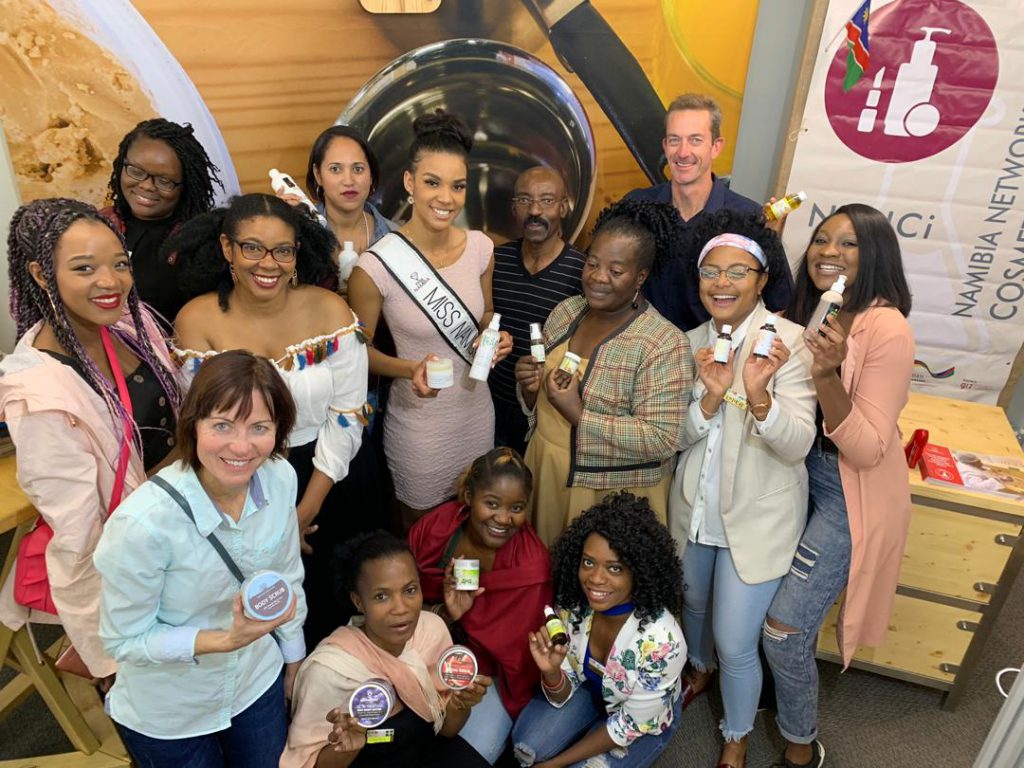 The Namibian Tourism Expo took place from the 5th to 8th June 2019 at the Windhoek Showgrounds, and this was taken as another grand opportunity for NANCi members to showcase their products, networking with clients as well as create new platforms for business.
During the expo, Miss Namibia 2018, Selma Kamanya, came to pay the exhibitors a visit as well as take a few pictures with them.
NANCi also received Gold status for the Best Stand. A big thank you goes to everyone who visited the stand and spread the word!