Leena Sindano founded Chizango Trading cc in 2016. All products are manufactured using Moringa oleifera seeds and leaves, cultivated in Namibia.
Vision: To become a leading manufacturer of Moringa products.
Mission: To provide customers with quality products that improve their health.
Aim: To enter the international market within the next five years.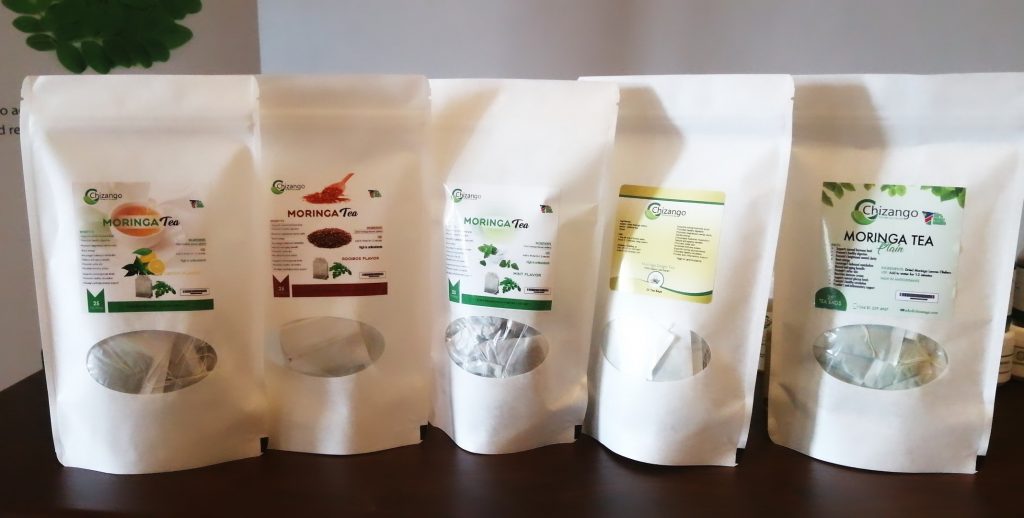 Business Activity
Raw Material Harvest & Collection; End Products Manufacturer
Product Line(s)
Moringa Cosmetics & Supplements
Contact Details
Contact Person: Leena Sindano
Phone: +264 (0)81 329 4967
Email: leena@chizango.com
Follow Us: