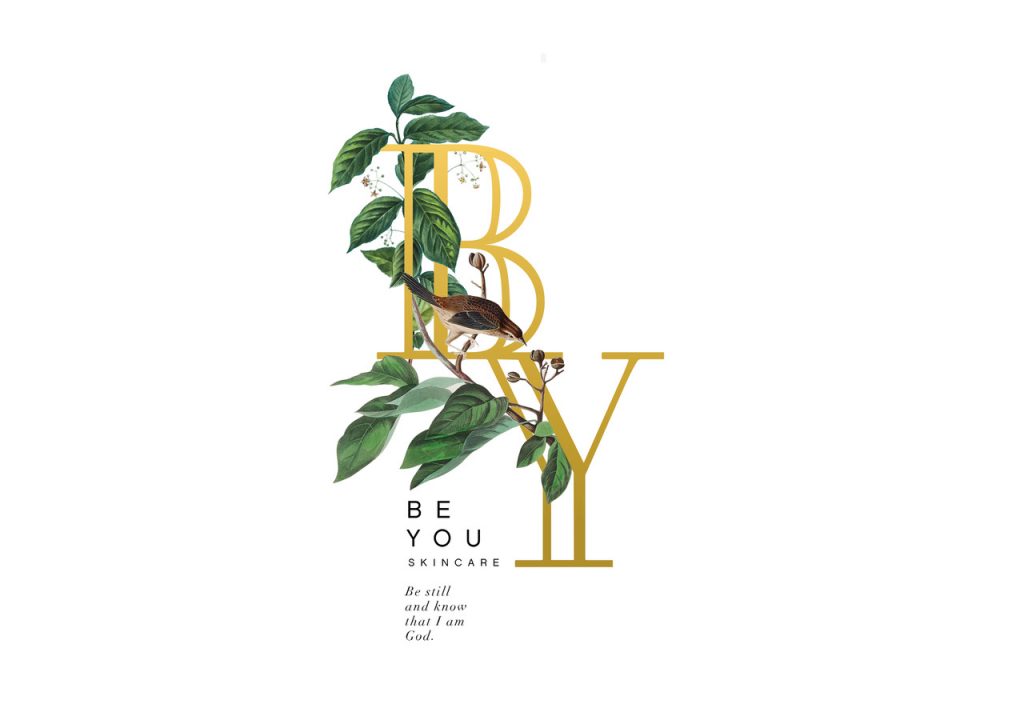 At Be You Skincare, we believe in harnessing the natural beauty and gentle healing qualities that nature freely provides. Nature seems most content within the realm of simplicity and we have drawn from its exquisite beauty to develop an organic, all-natural, handcrafted body- and hair care range for all skin types. Our products are suited for clients who appreciate cruelty-free and plant-based products with multiple uses.
Be You Skincare cc is managed by Michelle Swanepoel, who facilitates the entire value chain. She is supported by Fabupharm (Pty) Ltd, a Namibian contract manufacturer who is responsible for the mixing of the oils, bottling, labelling, registration and certification of the oils.
In 2018 Be You Skincare established a branch in South Africa and currently we are expanding into the European market as well as the rest of Africa.
Vision: To be the most inspiring natural skincare brand globally.
Mission: To encourage clients to "live simply so that others may simply live."
Aim: To create beautiful, multi-use natural products that will inspire our clients to live simply so that others may simply live.
Philosophy:
Our faith in our Creator is the foundation of our value system
We are inspired by the simplicity and healing qualities of nature
We use our Multiple Use Treatment Oil as a platform for inspiring slow-paced living, self-care, healing, harmony and minimalism
We use only the highest quality, most effective ingredients that benefit the skin and hair.
We develop naturally sourced, high quality, multi-use products
We are focused on education, SME development and community support.
Be You Skincare oils are made from nature's very own selection of healing, rejuvenating, and hydrating oils that have been carefully selected. Delicately fragranced and hand-packaged to provide you with that special moment of Being You, every time you allow yourself to be immersed in peaceful surrender and moments of calm.
We develop 100% organic natural beauty and skin products that cater for a variety of needs in a single product. Our oil can be used for cleansing, moisturising, hair treatments, to hydrate dry hands and feet and promote skin healing.
Future: Expansion into Europe, USA, Canada, and the rest of Africa. We are seeking new buyers internationally.
Products:
Skin, Hair & body Oil
Exfoliating Rice Scrub
Business Activity
Raw Materials/Ingredients, or Other Type of Agent or Supplier; End-Products Manufacturer; Wholesale/Retailer
Product Line(s)
Hair, Body & Massage Oil; Rice Scrub
Contact Details
Contact Person: Michelle Swanepoel
Phone: +264 (0)81 323 3756
Email: beyouwellness@icloud.com
Website: www.beyouskincare.org
Follow Us: