Since Zambezi Phyto Trading was founded in 2015. We teach the community the value of the moringa. This includes planting, harvesting and end use.
Our aim is to produce first class moringa products from the rich and nutritious region where it is growing.
The fruits are hand picked in order to provide an income for the local community.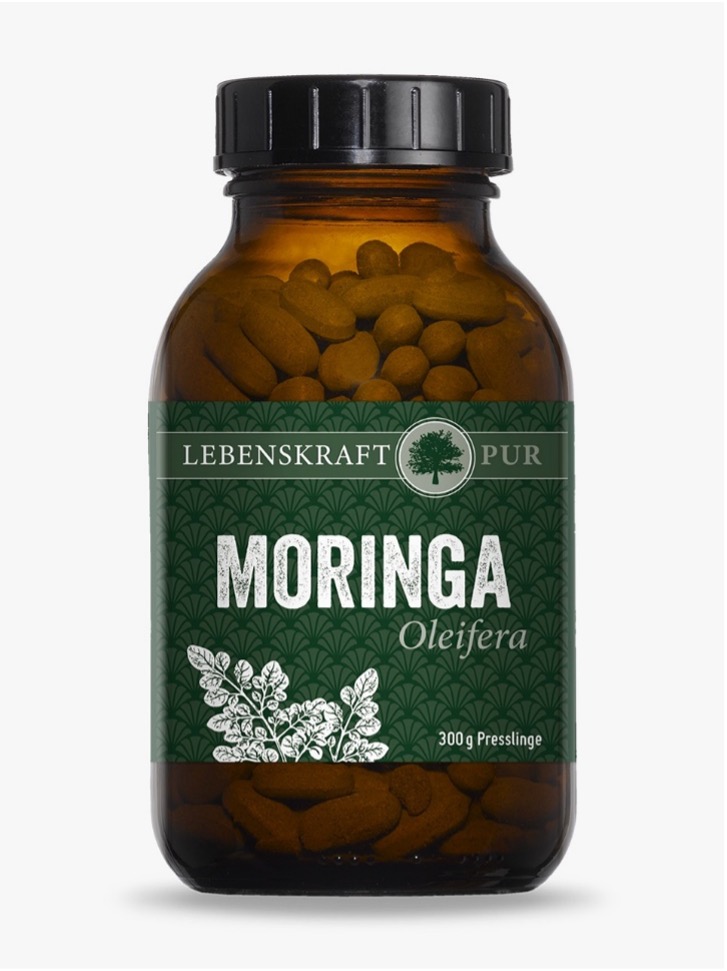 Zambezi Phyto Trading is supplying the Namibian market as well as markets in the EU.  Our partner Lebenskraftpur has a number of contacts within the EU.
Business Activity
Raw Material Harvest & Collection; Oil Pressing & Refining; End-Products Manufacturer
Product Line(s)
Tea (leaves and flowers), Powder, Pressed Tablets; Oil
Contact Details
Contact Person : Joerg Seufert
Phone : +264 (0) 81 242 3987
Email : info@moringa.com.na