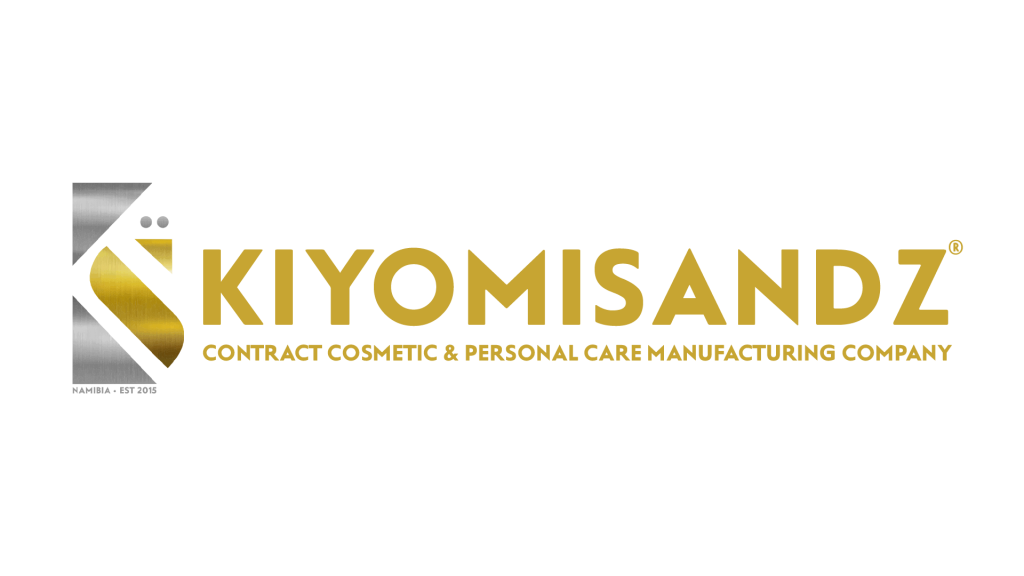 Kiyomisandz Beauty Products (Pty) Ltd. is a registered cosmetic manufacturing company in Namibia. It was officially founded in 2015 by Cosmetics Formulator & CEO, Sandra Mwiihangele.
Kiyomisandz aims to export its innovative, Namibian products & become the leading contract cosmetics & personal care product manufacturer in Namibia, while contributing towards Namibia's efforts in the implementation of the 4th industrial revolution.
We offer private product & label manufacturing services to both domestic & international clients, and have a growing stock of in-house brands available for purchase online at www.kiyomisandz.com.
Business Activity
Cosmetics End Products Manufacturer; Wholesale and Retail Trade
Product Line(s)
Personal Care; Toiletries
Contact Details
Contact Person: Kiyomisandz Team
Phone: +264 (0)81-430-9911
Email: info@kiyomisandz.com
Website: www.kiyomisandz.com
Follow Us: