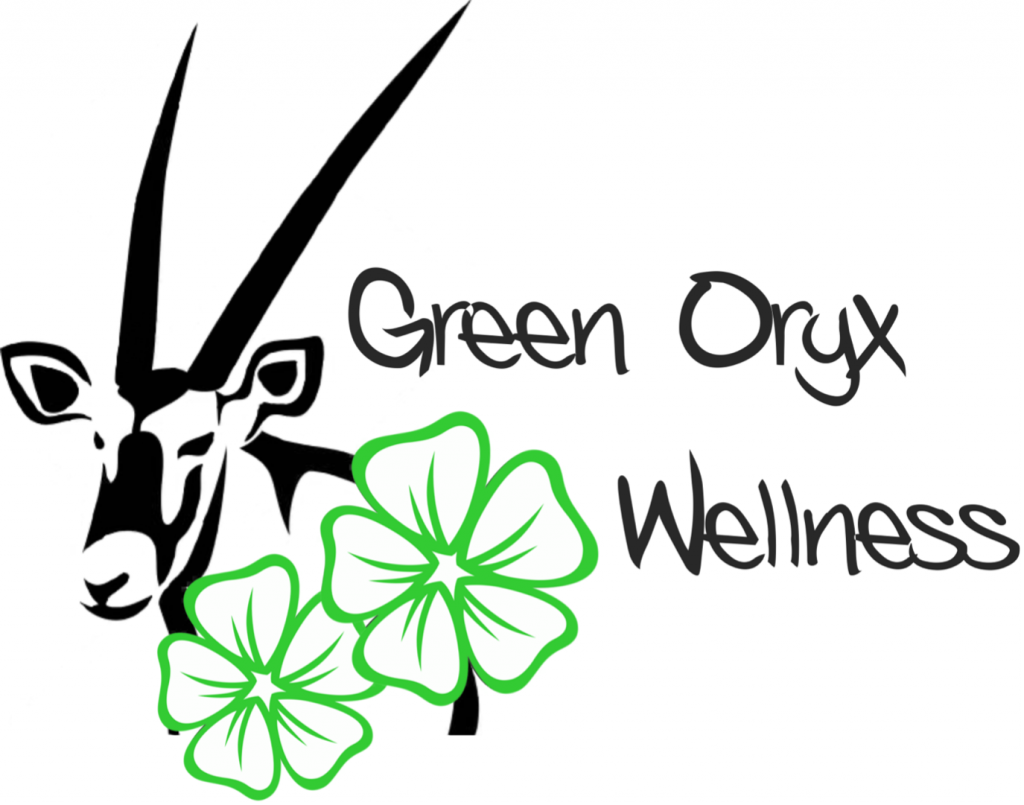 Green Oryx Wellness was started by Dr A.J. Horak in 2019. Dr Horak is a registered Phytotherapist in Namibia and South Africa.
Dr Horak is a member of AHPCSA for the professions of naturopathy, homeopathy and phytotherapy. He serves as a clinical expert evaluator at SAHPRA, which is involved in the registration of complementary medicine and health supplement regulations.
Dr Horak is a part-time post-graduate lecturer in Phytotherapy at the University of Johannesburg's School of Natural Medicine.
Green Oryx Wellness is ready to compound and manufacture a wide range of products ranging from cough syrups, herbal teas and capsulated extracts as well as powdered herbs.  It is also looking at skincare lotions, balms, creams, shampoos and soaps.  Green Oryx Wellness will start production as soon as a steady supply of basic materials can be secured.
Business Activity
End Products Manufacturer ( not in production yet)
Contact Details
Contact Person : Dr Albertus Johannes Horak
Phone : +264 (0) 81 469 2065
Email : info@greenoryxwellness.com
Website : www.greenoryxwellness.com